CYBERMINE simulator will boost operator efficiency and safety levels at PTBA's Tanjung Enim.
The company's performance is set to improve in upcoming quarters due to a 58% rise in coal prices.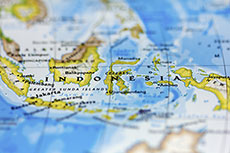 The International Centre for Settlement of Investment Disputes has rejected Churchill's claim for damages against Indonesia over the revocation of mining licenses.
---