US District Judge gives Trump until late 2019 to investigate mining cutbacks in top coal producing regions, in order to fight climate change.
Officials from the US NIOSH, the OSMRE, the NMA and the Bureau of Land Management honour top safety, environmental and technology leaders in the mining industry.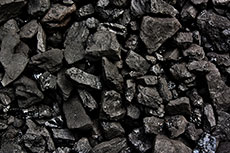 American Electric Power is seeking bids for the supply of Powder River Basin coal to some of its power plants.
---