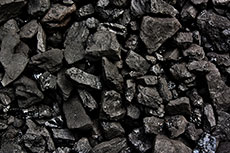 Atrum has raised AUS$13.5 million in a share placement to fund development activities at the Groundhog anthracite project in British Columbia.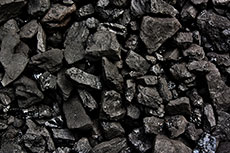 Jindal Steel and Power is ramping up production at its southern Africa and Australian coal mines on the back of stronger coal prices.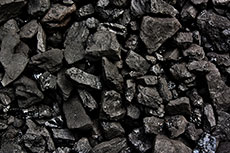 Anthracite sales from the Somkhele mine in KwaZulu-Natal were up on the previous year, despite a slight fall in production.
---