Power - 09 December 2016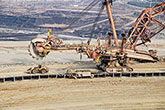 NTPC Ltd has successfully exposed seam-III in its first coal mine, Pakri Barwadih.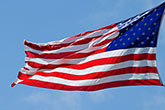 The Tennessee Valley Authority is seeking public input on plans to change the way coal ash and other coal combustion residuals are stored at Cumberland coal-fired power plant in Tennessee, US.
Yan Zhao intends to resign from African Energy Resources as Alternative Director to Ian Hume, as of 1 December.