Power - 09 February 2017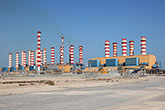 Doosan Heavy Industries & Construction will provide wastewater treatment technology to achieve zero liquid discharge at Yeongheung thermal power plant.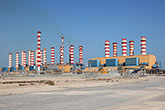 The report ' New Generation Coal Technology' explains why HELE coal technology is part of Australia's future electricity generation mix.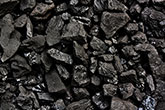 The EIA has predicted that in 2017 and 2018, as natural gas prices are expected to increase, coal is expected to regain some share of the electricity generation mix.