Power - 06 April 2017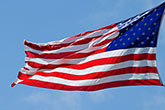 West Virginia's federal research laboratory takes innovative approach to energy conversion engineering.
Mitsubishi Corporation Power Systems Inc. joins with KEPCO to establish a new joint venture for a biomass power generation project.
The new pledge demonstrates that there is no future for coal in the EU.