Mining - 30 September 2016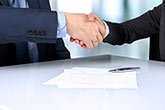 The companies will have an equal amount of shares.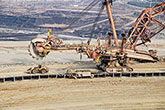 Sandvik has launched MAKO, its new lip system engineered and manufactured to meet the demands of high-abrasion underground hard rock mining.
At MINExpo, GE Mining unveiled the Digital Mine, a suite of technologies that can improve performance, reliability, safety and operations.