Exploration & development - 26 July 2017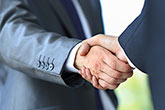 Australia's Queensland government grants mining lease to Baralaba Coal for am access route at its Baralaba North mine.
The licence gives the company long term tenure and mining rights over Area 3 of the Amaam deposit.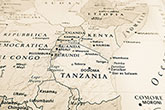 Kibo Mining concludes a successful second round of follow-up meetings with government departments and other Tanzanian stakeholders regarding the further development of MCPP.