Coal - 11 January 2019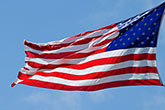 MSHA has taken action to counter powered haulage fatalities, which accounted for 48% of the annual fatality total.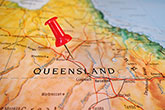 The Queensland resources industry bolsters exports in Queensland, helping the state achieve a record export milestone.
Environmental Clean Technologies Limited looks forward to providing further updates on progress by NMDC to finalise approval and subsequent signing of the RCA, and requests the current trading halt be lifted.