Coal - 06 January 2017
The first shipment to South China is scheduled for April 2017 with subsequent shipments through December.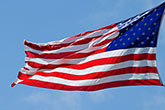 Peabody files reogranisation plan to move forward with its Chapter 11 processes.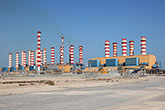 Studies currently show that the proposed emissions limits would be challenging, if not impossible for some coal-fired power plants.