Coal - 03 May 2017
Results from the first quarter indicate strong operational results for Arch Coal.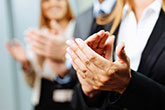 The company's Board of Directors has announced the appointment of Nico Delvaux as President and CEO of Metso, effective November 2017.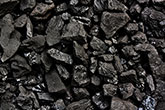 New coal washing process could be the best method of determining coal quality before a mine is built, says CCRA.