Motion Metrics has reported a successful season for its ShovelMetrics, with installations across mines in South Africa and Canada.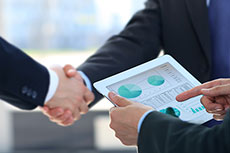 "We are happy to welcome Secretary Zinke to the Interior family," said OSMRE Acting Director, Glenda Owens.
Many products and technology innovations were released at MINExpo 2016, World Coal reviews the latest developments released for mining trucks.
---