Mining - 29 August 2017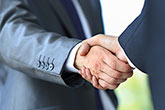 Edenville Energy has further developed its coal project in south west Tanzania.
Hexagon Mining and Colorado School of Mines sign a master partnership agreement for collaboration on a variety of projects.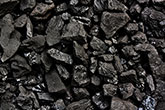 Rising coal prices are leading to increased investment and job creation in the Australian mining sector.